Workshops
The aims and objectives for workshops are to stimulate an appreciation of the art of quilting; to encourage fellowship; and to share, learn, teach and promote old and new ideas, techniques, designs as well as information regarding quilting. They also encourage participation in our Comfort Quilts and Preemie charitable endeavours. Our committee aims to reach all levels of quilters, from beginner to advanced, and to make the workshops affordable to all members of the guild.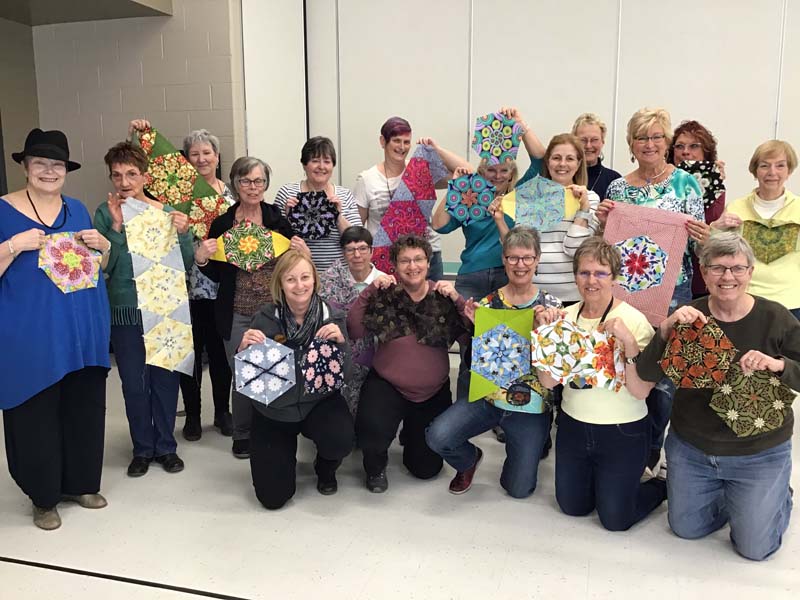 May 24, 2019 workshop will be taught by Yvette Chilcott. It inv sewing accurate triangles.
Cost is $25.00 and there are 15 space.
Sign up will be at the April meeting.