Welcome to the Trent Valley Quilters' Guild Website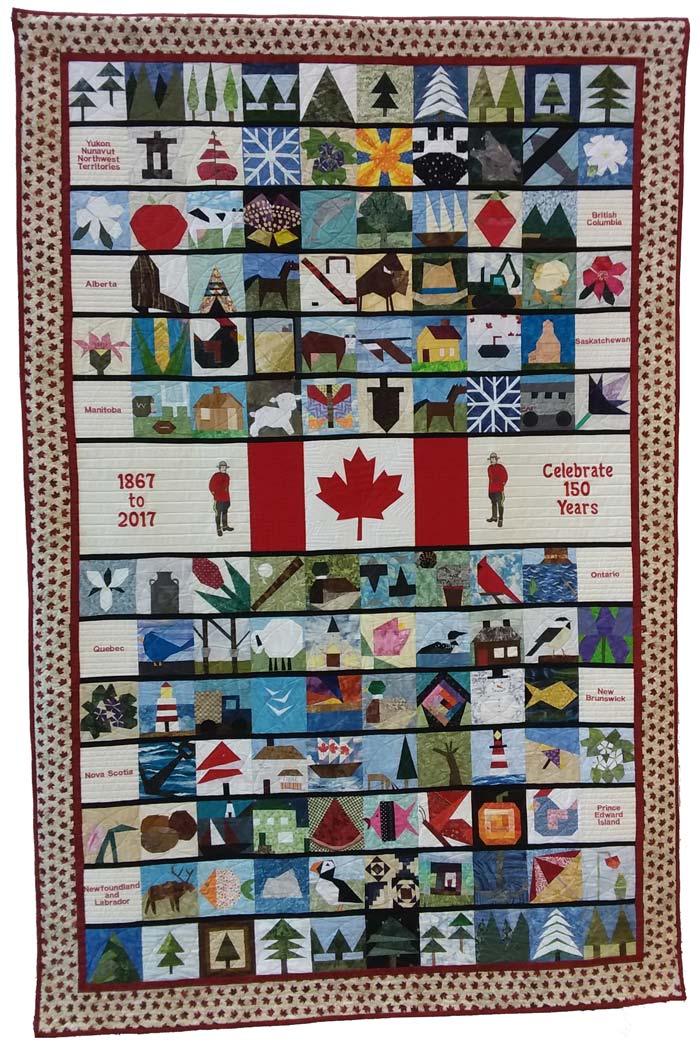 Visit https://www.facebook.com/trentvalleyquiltersguild/ for updated information.
Thank you for stopping by to visit our Guild.

Our meetings are held on the third Wednesday of the month
(except July and August)
Brighton Community Centre, 75 Elizabeth Street, Brighton, Ontario
We serve the Trenton, Belleville, Brighton, Stirling & Frankford areas.
The doors open at 1 pm. The meeting is from 1:30 pm - 3:30 pm.